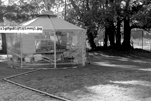 Interpunctie
Self-archiving
as mutual perspective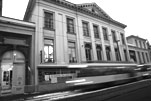 ENTREE>EXIT
a graduation show as a forum
on engagement, (self)organisation
and reflection on artistic praxis
Departement of Shadow and Waves
declaration of open access to physical and virtual resources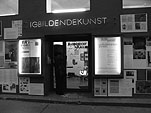 SHOW AND TELL
collective appropriation
of an online instruction
to host a skill-sharing event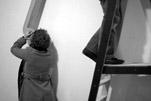 Nepotists, opportunists, friends,
freaks and strangers intersecting
in the grey zone.
an exhibition as performance
challenging the grey zone,
as a potential space of a network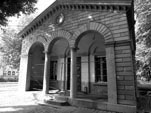 METACYCLE
a public paper making
work station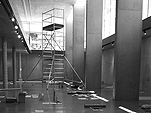 PLATFORM 4
an exhibited workspace
on archival strategies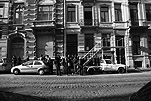 The Ever Mass Land
ongoing projects about intersectionality,
networks and noding, frames of organisation, ...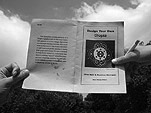 Design Your Own Utopia
Open meeting format
around the topic of utopia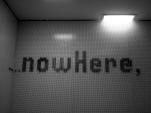 place@space
A public reapporiated zone,
where a space becomes a place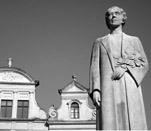 Kolonie des Vacances
A postcolonial guided tour
to known and unknown places in Brussels
relating to initiatives, artists, experts, ...
who are actively rethinking the city.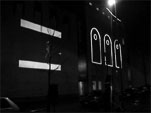 Video Speakers Corner
A central pivot
of a series of self-initiatives within the scope of an exhibition dealing with the feminist legacy
in contemporary art practice?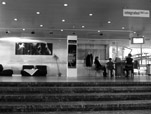 PubliActie
A mobile desktop action
to create a lexicon for new technologies
with open source publishing software,
& printing on demand.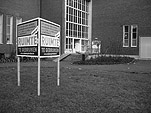 Space to be used
A media strategy to
use the space of an art center
48 hours non-stop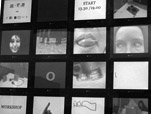 iPatchwork
Role model workshop
for women on live image processing
tools & open source software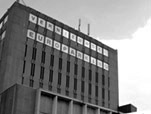 POLYPOLY
A temporary office
in a rundown shopping centre,
dealing with the question of transit zone,
and redesitination in urban development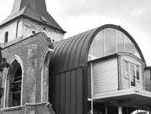 bolwerK Interrational
Temporal & nomadic tourist operator
researching postfordism and the use of art
and culture for city marketing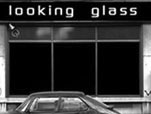 Flipstaal
Public window photoboot
puts your vanity at stake in a game of displacement.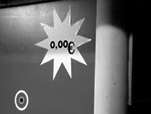 Kaap de goede koop
Red Light District Peepshow,
on sound, rather than image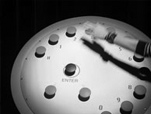 ZAPLAP
an alternative television station
Remote Control 1
RemoteControl 0
Cinematics