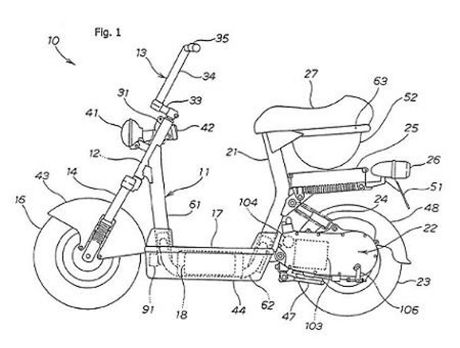 A scooter expedition by the most idyllic places in and
around Berchem. The humming sounds of the scooters are processed and
transmitted into soundscapes, waves and a LIVE radio play. Listen on FM
by hopping on the back seat of a scooter. Stroll around in Made In
Berchem an be surprised by the muzak of the main Statiestraat &
Driekoningenstraat + Online: http://www.ooooo.be/ruelles

Meeting point: 13:00 am; Extra City Eikelstraat 29


Thanks to Noordkaap + Volle band, STEIM residency programma, U.E. festival & Gemeente Dordrecht.
creative commons image: http://www.explainxkcd.com/wiki/images/7/7f/electromagnetic_spectrum.png

session_host:
Sjoerd Leijten + Olle Band
session_date:
Sunday, 18 May, 2014 -

13:00

to

18:00