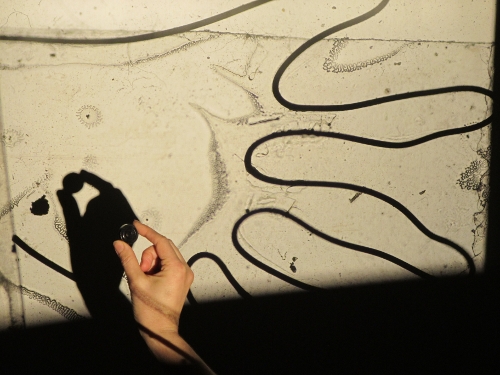 We made a self-residency in Stanleystreet 14, Antwerp. The residency was based on document we found of the futurefarmers website: http://futurefarmers.com/static/files/cooleywindsortext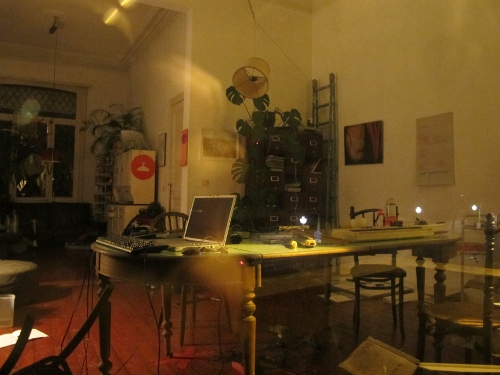 Our objectives: watching the movie of H.Partch, research on field recordings, do so music listenings and body explorations.

Our aspirations: Making compositions, improvise, record and do some excursion

CORPORALITY - VOICE IT

After installing the we recorded different sessions. Main lead, the outside sound of the trains, cars, streets, ... urban transit space, mixed with casio piano, some live recordings, a hard disk with a IMPROMANIF folder, some records and a strange self made instrument running in a real-time object programming environment.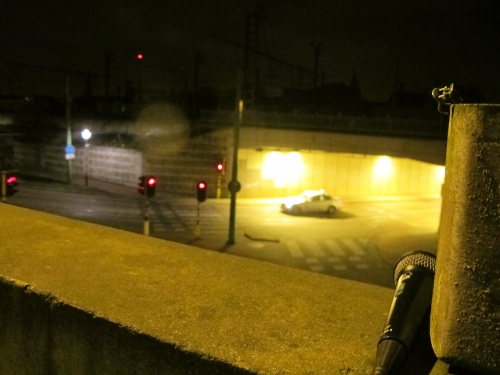 From the playlist, we liked: