She is the radio of the town
---
Don't hear anything?
No player visible,
try this link :
Listen to the MP3 radio stream

---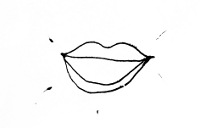 A voice, a tune, interviews, concert,
field recordings, compositions...
dealing with strange affairs between bread, astronomy, migration and gossip about old and forgotten communication gadgets.
In different languages, street level talk.
~
interrupted by live recordings of Ruelles @ Pianofabriek, the market of St-Gillis, and on the road, roving to my destination: Bjorvika bakehouse, Oslo.
---
Reach us, we are curious...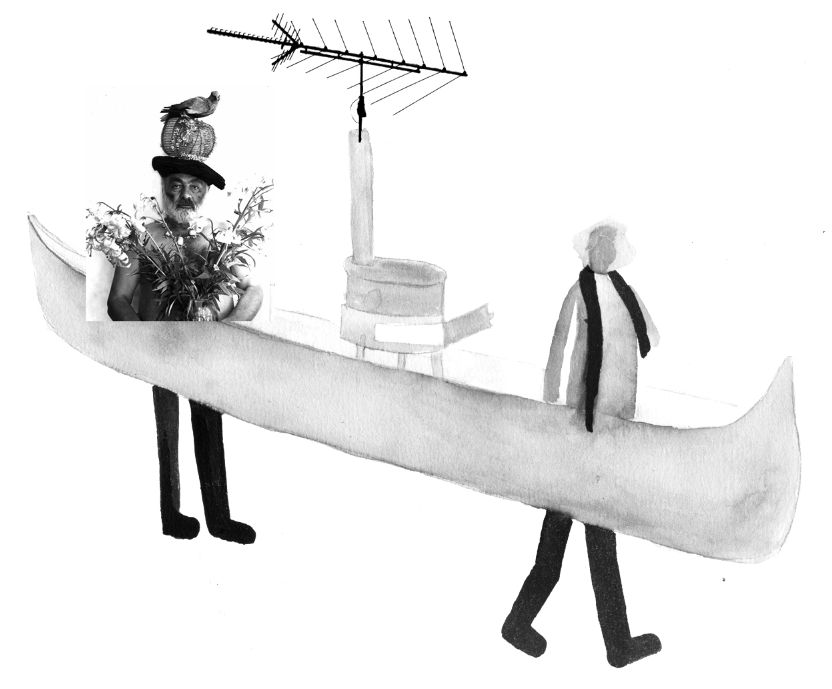 infoATooooo.be
00 32 478 20 93 73
info@ooooo.be
---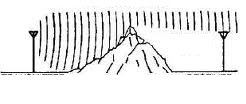 supported by Pianofabriek, VGC, Futurefarmers, Void_pointr, le LOOP, Hackeriet, HSBXL